All about IRCAI related announcements, press releases, statements and stories.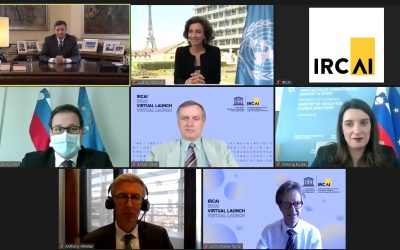 On March 29 and 30 2021, the IRCAI launch event took place. 1083 registered participants from 123 countries attended and were addressed by esteemed speakers on the first day of the event. Participants came from all geographical regions of United Nations: African, Asian-Pacific, Eastern European, Latin American and Caribbean and Western European states. Non-registered participants were also invited to watch the event via live streaming on YouTube. The launch was created with input from 33 active speakers and panelists.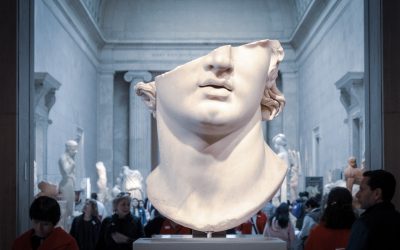 On December 17th 2020, the Ad Hoc Committee on Artificial Intelligence of the Council of Europe (CAHAI) decided at its plenary session to grant observer status to organizations that can contribute to the achievement of its objectives. IRCAI expressed interest in becoming an observer and the status was confirmed, so we will participate in CAHAI activities in 2021.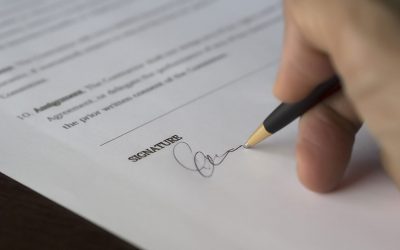 On October 1, 2020 the Government of the Republic of Slovenia received an official notification from UNESCO, confirming that all formalities required to establish the first International Research Center for Artificial Intelligence under the auspices of UNESCO (IRCAI) were completed. With this final act, the agreement on the establishment of IRCAI between the Government of the Republic of Slovenia and UNESCO officially entered into force.
Jožef Stefan Institute
Jamova cesta 39
SI-1000 Ljubljana
info@ircai.org
ircai.org
The designations employed and the presentation of material throughout this website do not imply the expression of any opinion whatsoever on the part of UNESCO concerning the legal status of any country, territory, city or area of its authorities, or concerning the delimitation of its frontiers or boundaries.