All about IRCAI related announcements, press releases, statements and stories.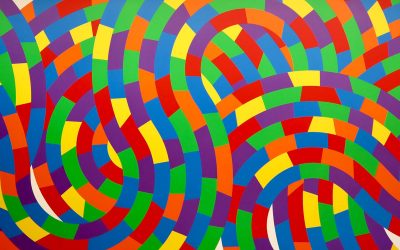 As the world ushers in the Fourth Industrial Revolution (4IR) – which is characterized by increasingly blurred lines between the digital, biological, and physical worlds – technologists are coming to grips with the opportunities of emerging technologies such as Artificial Intelligence (AI), robotics, and the Internet of Things. These and other emerging technologies offer exciting possibilities; in theory, they might allow us to galvanize unprecedented socio-economic change and democratise access to services such as the internet, education, and healthcare.
International Research Centre in Artificial Intelligence
under the auspices of UNESCO (IRCAI)
Jožef Stefan Institute
Jamova cesta 39
SI-1000 Ljubljana
info@ircai.org
ircai.org
The designations employed and the presentation of material throughout this website do not imply the expression of any opinion whatsoever on the part of UNESCO concerning the legal status of any country, territory, city or area of its authorities, or concerning the delimitation of its frontiers or boundaries.