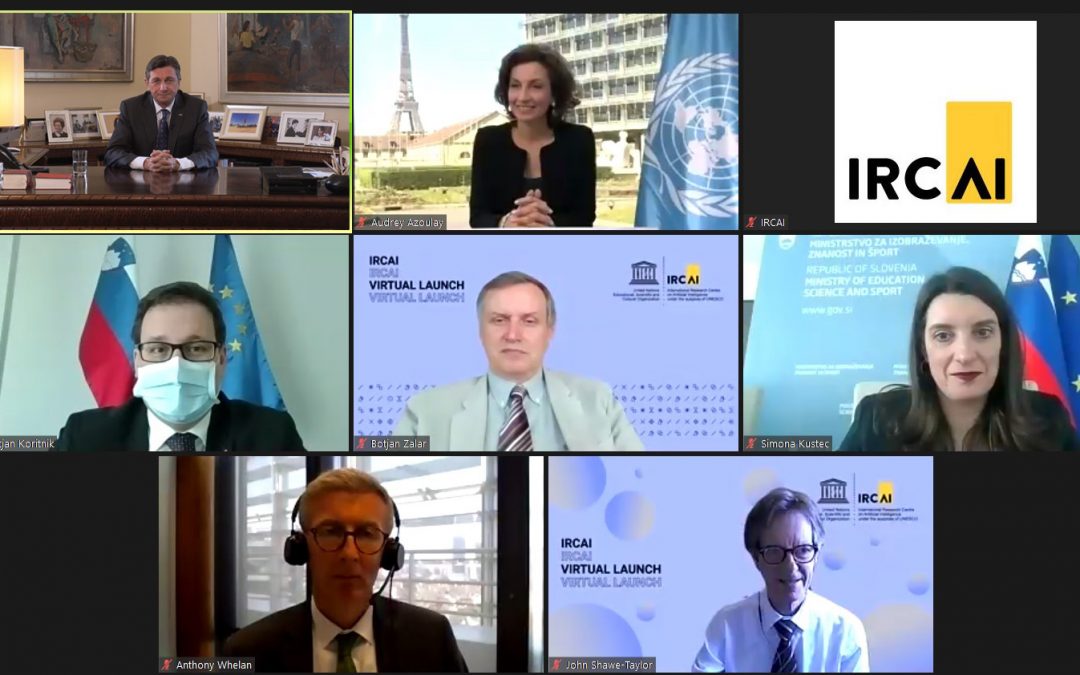 On March 29 and 30 2021, the IRCAI launch event took place. 1083 registered participants from 123 countries attended and were addressed by esteemed speakers on the first day of the event. Participants came from all geographical regions of United Nations: African, Asian-Pacific, Eastern European, Latin American and Caribbean and Western European states. Non-registered participants were also invited to watch the event via live streaming on YouTube. The launch was created with input from 33 active speakers and panelists.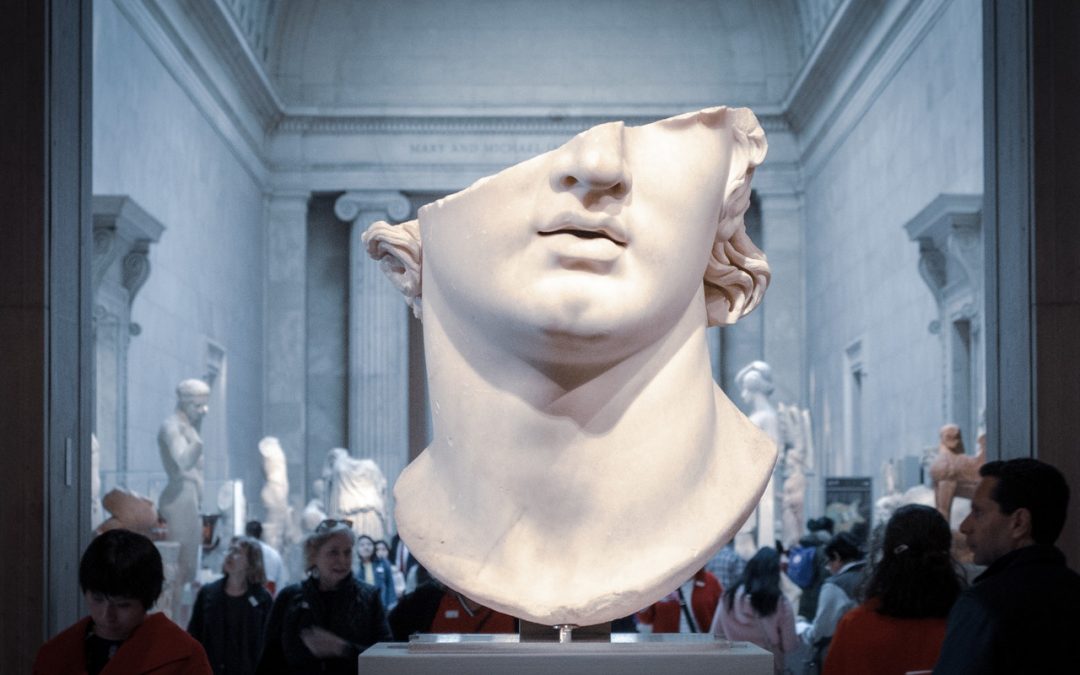 On December 17th 2020, the Ad Hoc Committee on Artificial Intelligence of the Council of Europe (CAHAI) decided at its plenary session to grant observer status to organizations that can contribute to the achievement of its objectives. IRCAI expressed interest in becoming an observer and the status was confirmed, so we will participate in CAHAI activities in 2021.
With special focus on research excellence, the Centre is undertaking vital work looking at different approaches of Artificial Intelligence towards UN SDGs. This work resulted in accompanying AI platforms, reports and white papers that were managed by the Chairs of the following Programme Committees:
AI & Assistive Technologies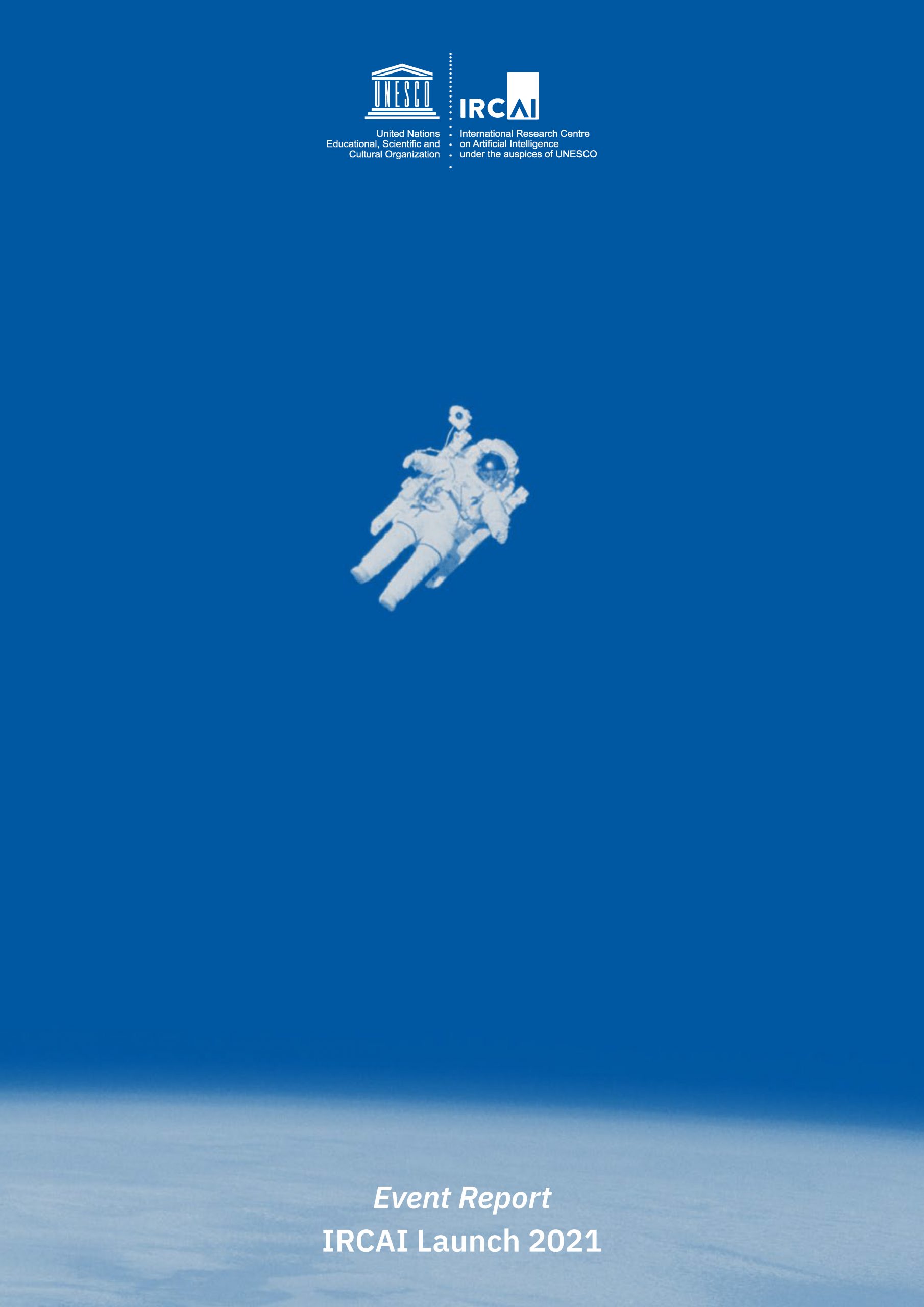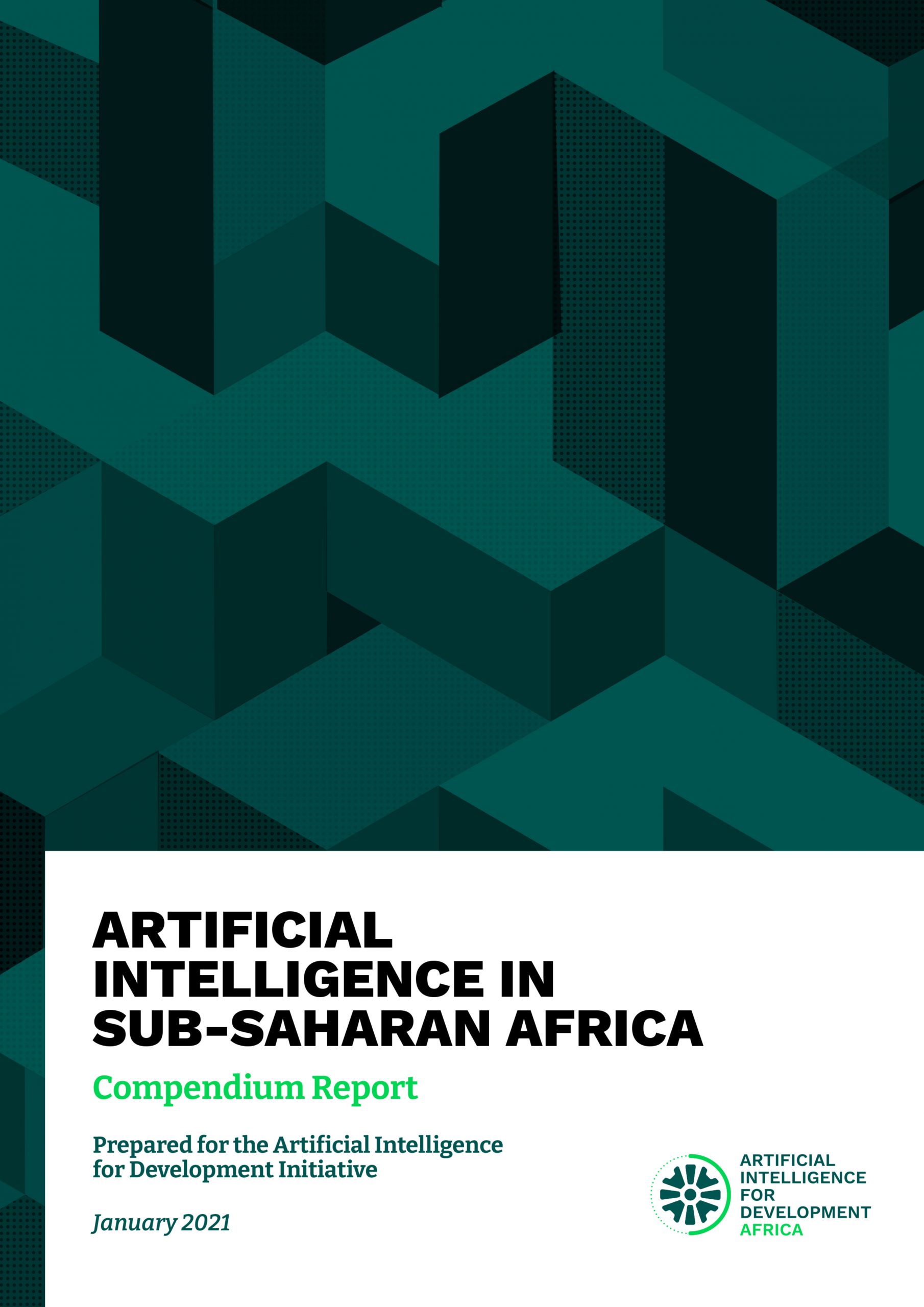 Artificial Intelligence in Sub-Saharan Africa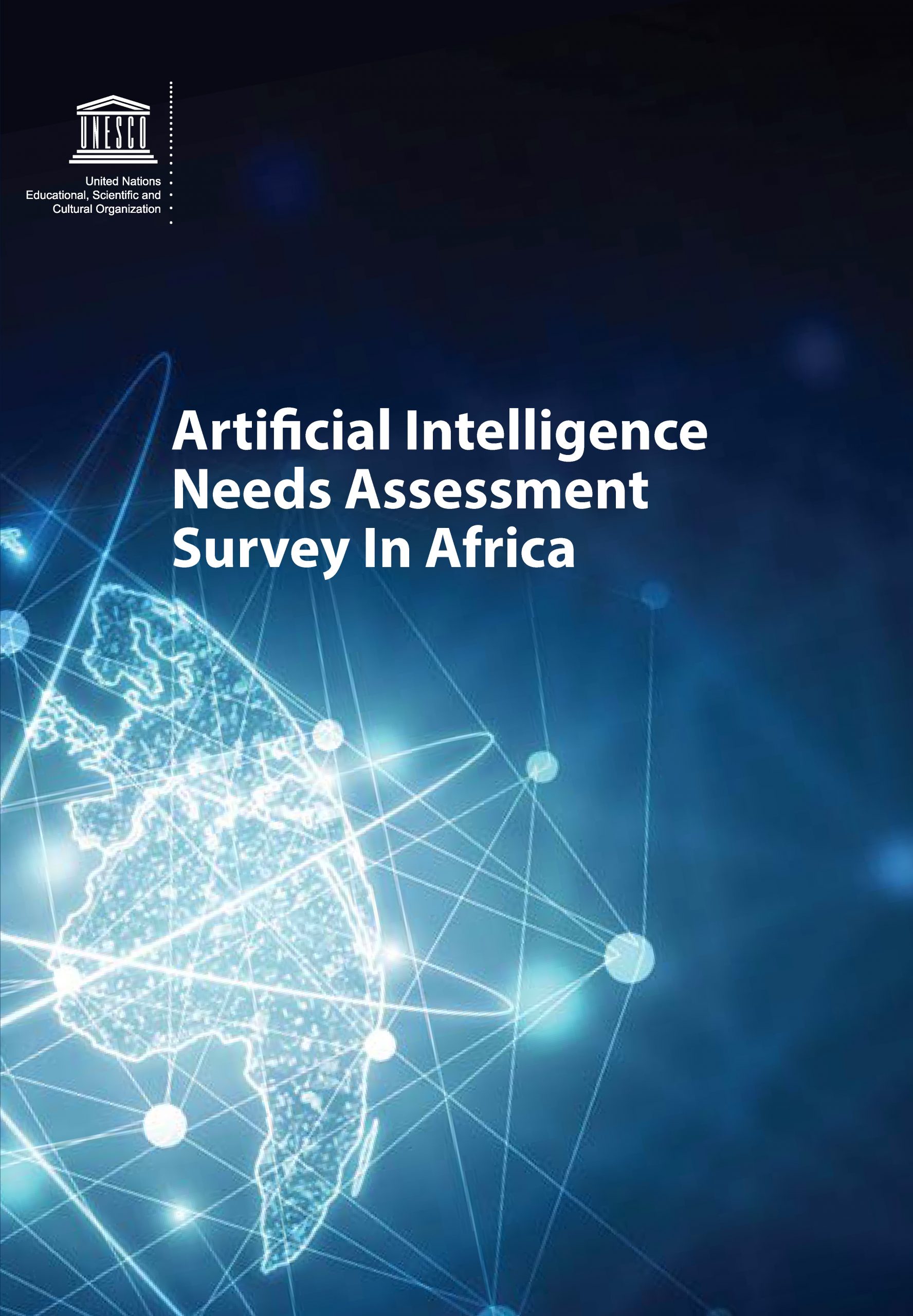 Artificial Intelligence Needs Assessment Survey in Africa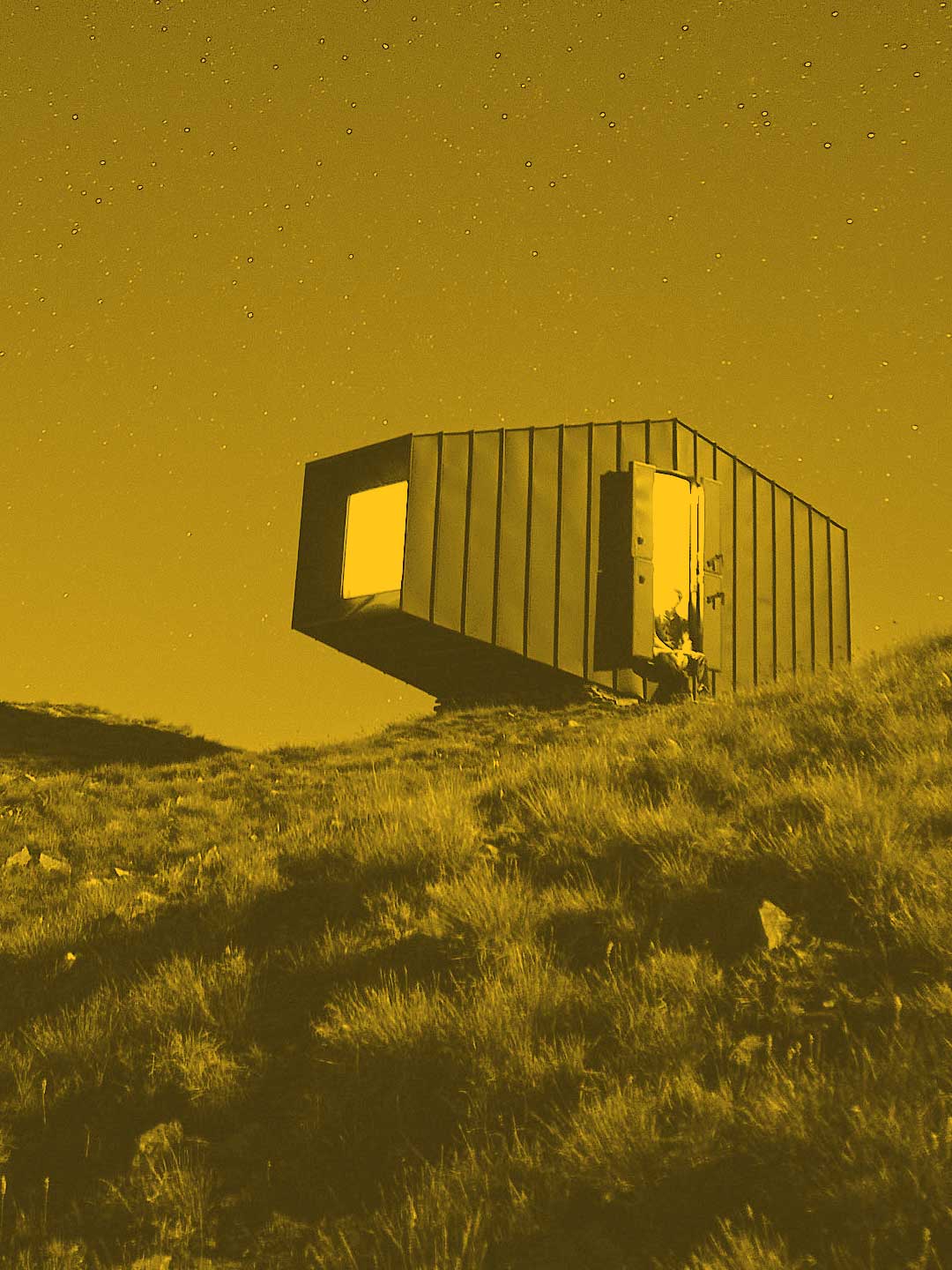 Opinion Series Report: An AI-based Learning Companion Promoting Lifelong Learning Opportunities for All
List of current projects across Science, Capacity Building, Validation and Funding programmes for which you can find more information by clicking on the appropriate boxes:
Project 1:
Network of AI
Excellence Centers
Project 2:
International Journal of AI for Sustainable Development
Project 3:
International AI Scientific Program Committees
Project 4:
International Series
Events on AI
Project 5:
International
AI World Day
Project 6:
International
AI Awards
Project 7:
International
AI Olympiad
Project 8:
International
AI Clearinghouse
Project 9:
AI Solutions Funded
with Social Impact Bonds
Project 10:
International AI Policy
Transfer Help Desk
IRCAI has developed a portfolio of technologies within its Programme Committies and its partners network to showcase the use of AI and sustainability:
AI & Assistive Technologies
Jožef Stefan Institute
Jamova cesta 39
SI-1000 Ljubljana
info@ircai.org
ircai.org
The designations employed and the presentation of material throughout this website do not imply the expression of any opinion whatsoever on the part of UNESCO concerning the legal status of any country, territory, city or area of its authorities, or concerning the delimitation of its frontiers or boundaries.